Standard Operating Manuals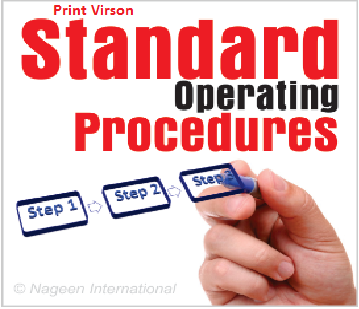 School of Educators has prepared Standard Operating Manuals to provide support and guidance to the managements and staffs of educational institutions. These documents serve as a comprehensive guide on various topics such as first aid, counseling, admissions and human resources, and compliance to it ensures the creation of a high-quality institution that functions smoothly.
View Cart
"Principal's Handbook eBook" has been added to your cart.
Showing 1–9 of 38 results